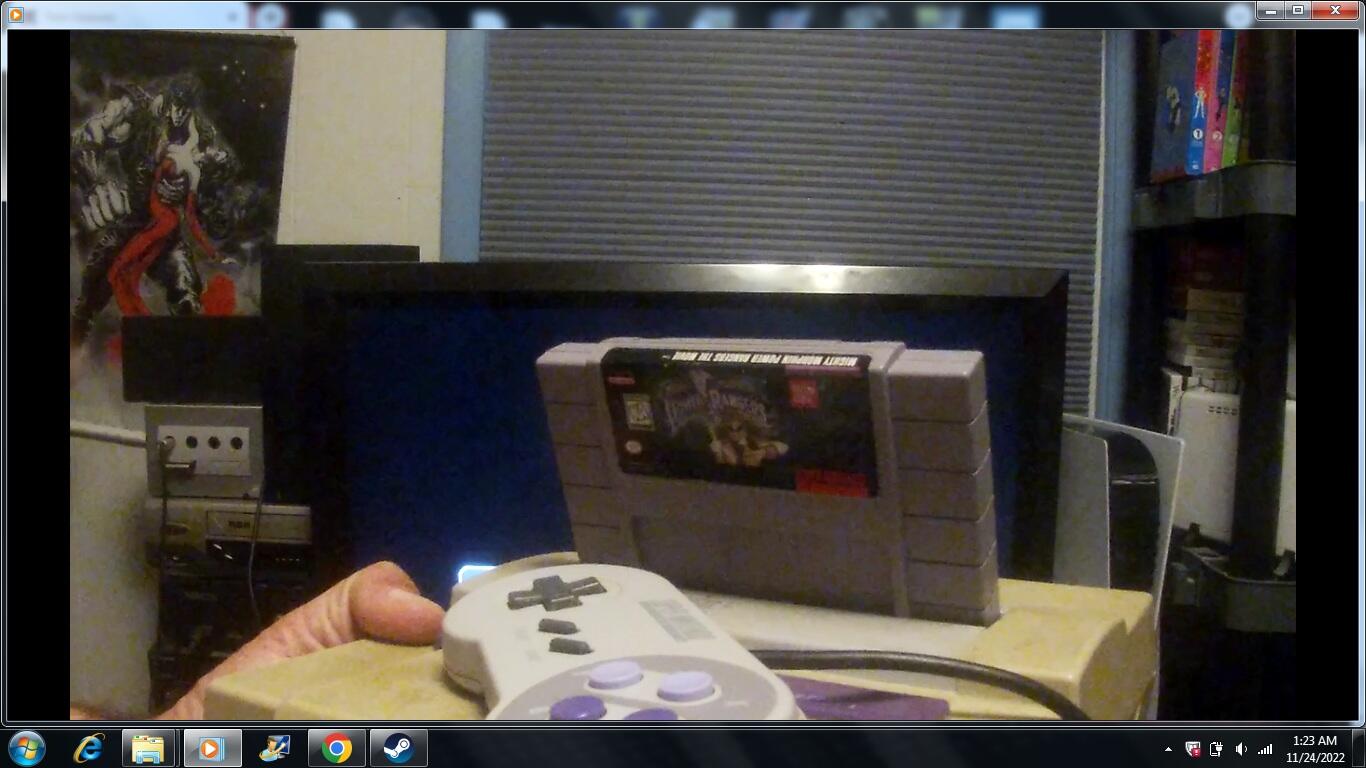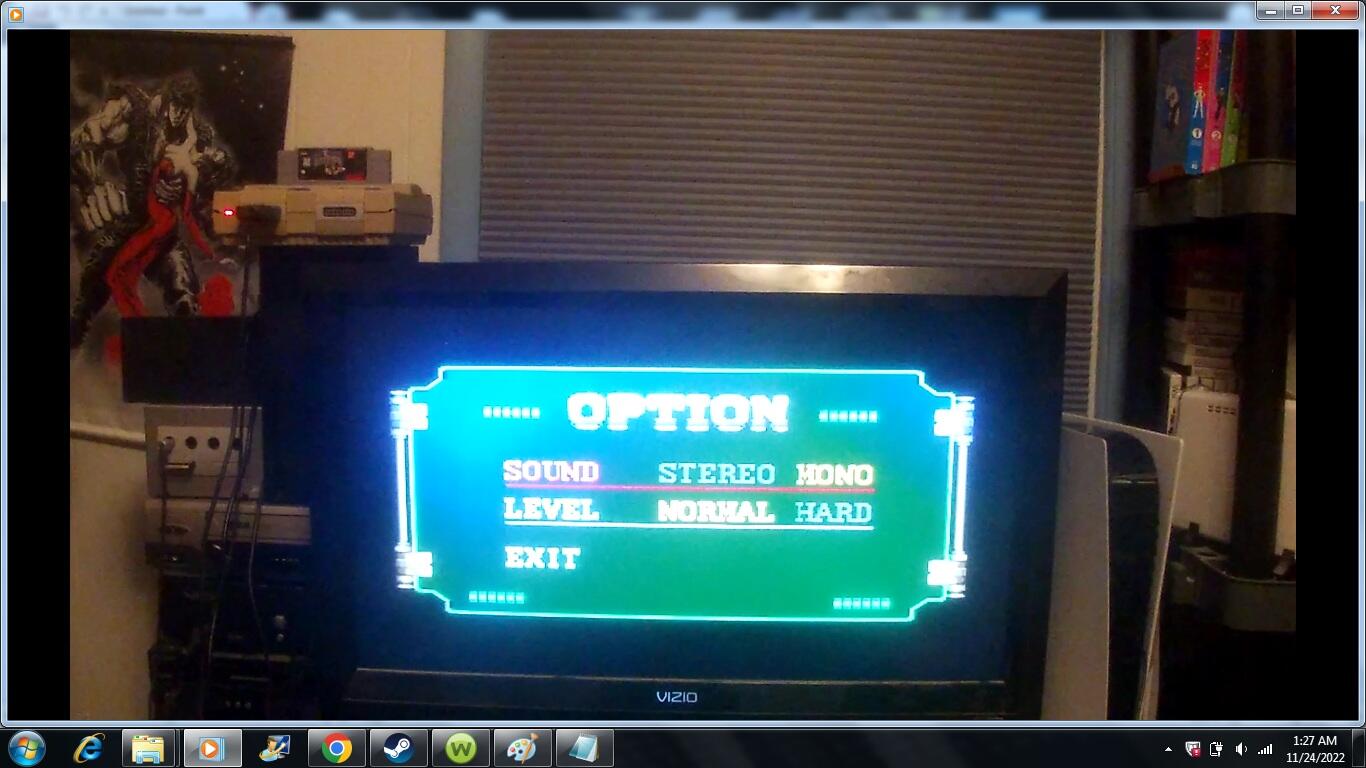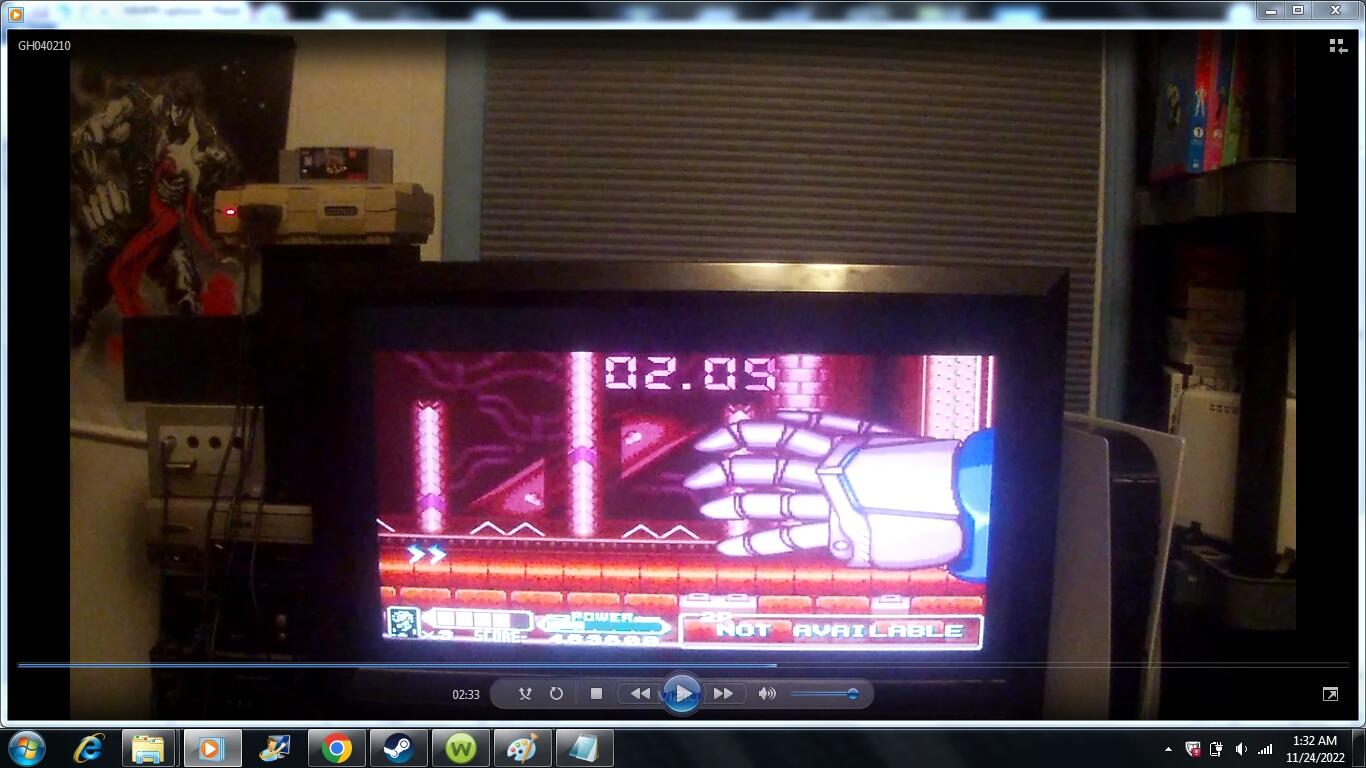 General Rules:
Game must be played on the actual hardware. Play with default settings unless otherwise specified. No code modifications that give the player an advantage over other players. 1 credit. No continues. 1 player mode only. No use of trainers, cheats, auto-fire (when not default present in-game) , game saves, or cheat codes. Can be overruled by the Specific Rules (see below).

It is discouraged and may lead to voters not accepting your score to:
- excessively point farm
- use glitches or other game exploits

No Super Nintendo scores recorded on SNES Mini or later gen hardware. These must be posted to emulation.
It is recommended to show the hardware in evidence.
Specific Rules:
Play the game in 1 player mode with default settings
I have been informed that there were issues with the third video playing. It seems to be playing properly now, but I am in the process of reuploading the third segment to Twin Galaxies since I have been asked to. When it finishes uploading there, I will link it here as well.
Due to the nature of GoPro cameras, the video is segmented. The cartridge and console are presented at the beginning of the run along with the controller, and they remain visible throughout gameplay. The following points of interest are noted:


1:15 into first video - The console is powered on.
1:34 into first video - The options menu is displayed, showing normal difficulty highlighted, and the options are then closed out without changes.
1:43 into first video - The start button is pressed, beginning the gameplay.
2:33 into fourth video - Ninja Megazord reaches Tommy and pulls him to safety, ending the run. The final score of 483,600 points is displayed.


I dedicate this run, and the new record, to the memory of Jason David Frank, who I had the pleasure of meeting six times. May he rest in peace.