Voting completed : 2021-05-05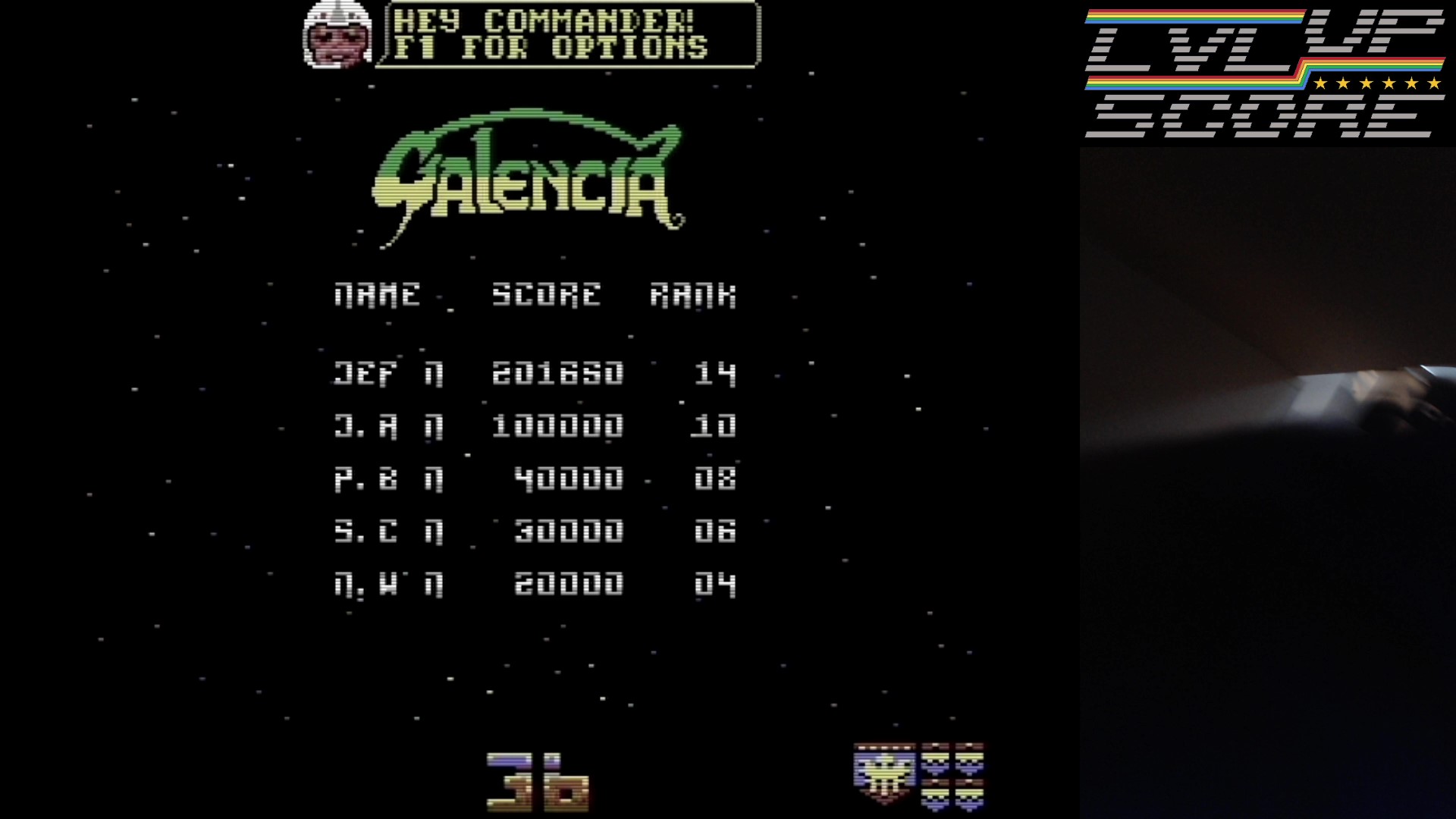 General Rules:
Game must be played on the actual hardware (C64, C128), No C64 Mini or The C64. Play with default settings unless otherwise specified. No code modifications that give the player an advantage over other players. 1 credit. No continues. 1 player mode only. No use of trainers, cheats, auto-fire (when not default present in-game) , game saves, or cheat codes. Can be overruled by the Specific Rules.

It is discouraged and may lead to voters not accepting your score to:
- excessively point farm
- use glitches or other game exploits
Specific Rules:
Play the game with default settings. Same as switching the game difficulty to normal and leaving tournament mode off
Ok, i see, so that's ok for me for the "N" :p
score accepted already.
The N at the leaderboard at least shows this is played at normal.
It was a clean boot without going into settings, so the settings were default.
But I agree it would have been nicer to go into settings for a bit to show.
Hardware checked, game checked, gameplay checked, score checked.

Voting yes.
If i can't see the settings on video, or if there's no solution to see the difference in-game, i can't vote on it.
thanks for advice.
Played on a C64C / Breadbin hybrid with the lovely green original protovision cartridge

Finally got the framemeister and avermedia capture card lined up @ 2:10
Final Score shown @ 8:44
Hardware show off @ 9:13

Didn't show settings, but coming in from a clean boot, the defaults are tournament mode off and game difficulty normal.