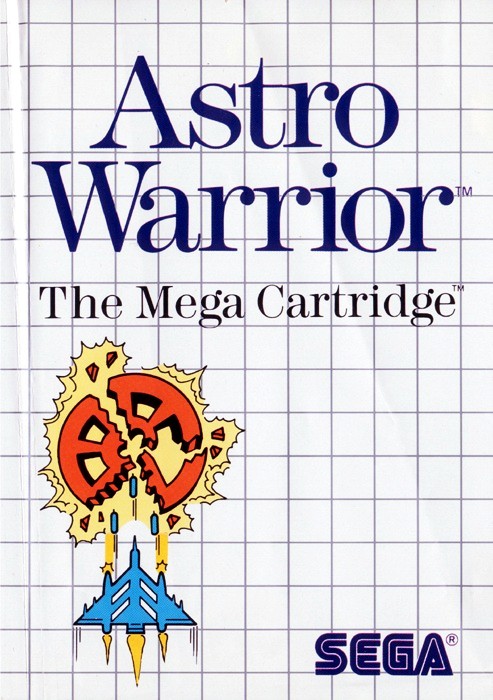 1986-12-14
External Resources
| Pos | Score | Name | Date | Lups |
| --- | --- | --- | --- | --- |
| | 2,143,000 | | 2023-04-23 | 900 |
| | 835,600 | | 2023-04-13 | 329 |
| | 251,600 | | 2020-07-27 | 93 |
| 4 | 163,700 | | 2019-10-01 | 56 |
| 5 | 157,700 | | 2018-07-24 | 50 |
| 6 | 144,500 | | 2016-04-30 | 42 |
| 7 | 70,500 | | 2015-05-13 | 19 |
| 8 | 69,600 | | 2015-02-05 | 17 |
| 9 | 67,900 | | 2016-04-05 | 14 |
Showing
1
to
9
of
9
results
Rules
General Rules:
Game must be played on the actual hardware or on a SEGA Megadrive/Genesis Power Base Converter (Master System Converter 1 and 2 in Europe). Play with default settings unless otherwise specified. No code modifications that give the player an advantage over other players. 1 credit. No continues. 1 player mode only. No use of trainers, cheats, auto-fire (when not default present in-game) , game saves, or cheat codes. Can be overruled by the Specific Rules (see above).
It is discouraged and may lead to voters not accepting your score to
- excessively point farm
- use glitches or other game exploits
Specific Rules:

This game has no adjustable difficulty settings.